Services
Commercial Leasing & Brokerage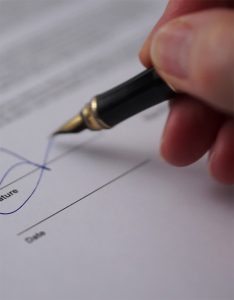 Whether your goal is rapid disposition of a property or positioning for maximum value over the long-term, Paul Hanna Management has the experience and resources to develop and implement an effective real estate sales and marketing program. When we take a client's property to market, our goal is to expedite the sale of your property to a qualified buyer at the highest possible price with the most advantageous terms. No detail is overlooked.
Our expert team qualifies a project's strengths and addresses potential weaknesses and brings a project from analysis through negotiation to a successful closing in as timely a manner as possible. Our leasing team consistently outpaces the market, delivering rapid lease-ups for clients. Tapping a broad network of local, regional and national contacts, the company makes the win-win matches that satisfy both owners and tenants and create a successful development.
Our leasing team develops and implements detailed marketing strategies that include careful market analysis of competing properties and market rents and works with a well-established broker network.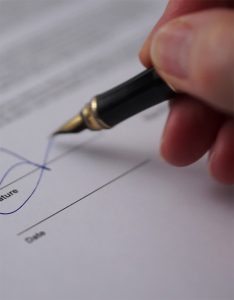 Paul Hanna Management, Inc. is experienced in handling a variety of third-party, distressed situations including under - or non-performing loans and the management, leasing and brokerage of foreclosed or receiver- appointed properties. The company is well acquainted with the court proceedings involved in the foreclosure process and the appointment of a receiver.
Paul Hanna Management works with both publicly and privately-held owners of real estate and their respective principals. We are able to draw upon this wide depth of expertise offered by our firm's experience in commercial development, complex real estate finance, property management and leasing. This type of interdisciplinary approach enables PHMI to skillfully and efficiently deal with even the most complicated issues facing our clients.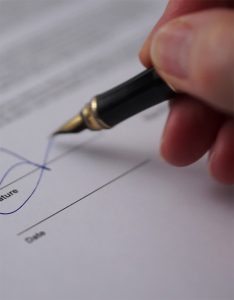 Paul Hanna Management is experienced in providing exceptional investment property management services to property owners throughout the State of Florida. Its clients range from individual to institutional owners with office, retail and industrial holdings.
The company does more than collect rent. 
PHMI
 maintains the financial status of each tenant, produces monthly financial statements, formulates annual budgets, maintains security deposits and pay vendors, utilities and other expenses in a timely fashion for its landlords on all properties in its portfolio. The firm oversees routine maintenance issues and evaluates vendors, equipment and suppliers to ensure the property is continually operating in a safe and responsible manner. Paul Hanna Management, Inc. promptly and efficiently responds to tenants' needs, questions, concerns and emergencies. The company also provides monthly updates and frequent recommendations on rental rates, analyzing both neighborhood and market trends with the goal of facilitating seamless lease negotiations. The firm's leasing strategy is assertive and pro-active, never passive.
In addition, the company is experienced in managing tenant build-out construction coordination, re-configurations of existing properties to maximize lease-able areas and aesthetic refurbishments toward the goal of maximizing value for its clients in terms of cost control, quality assurance and schedule adherence.